5 Wells is based at Redwell Primary School, Wellingborough. We offer non-salaried Primary School Direct Initial Teacher Training and have an excellent track record for supporting all our students. We work with the University of Leicester for the joint delivery of the PGCE course - an outstanding provider. The Lead School is Park Junior School (Head Teacher – Mr David Tebbutt) who organise the programme and placements alongside the University of Leicester.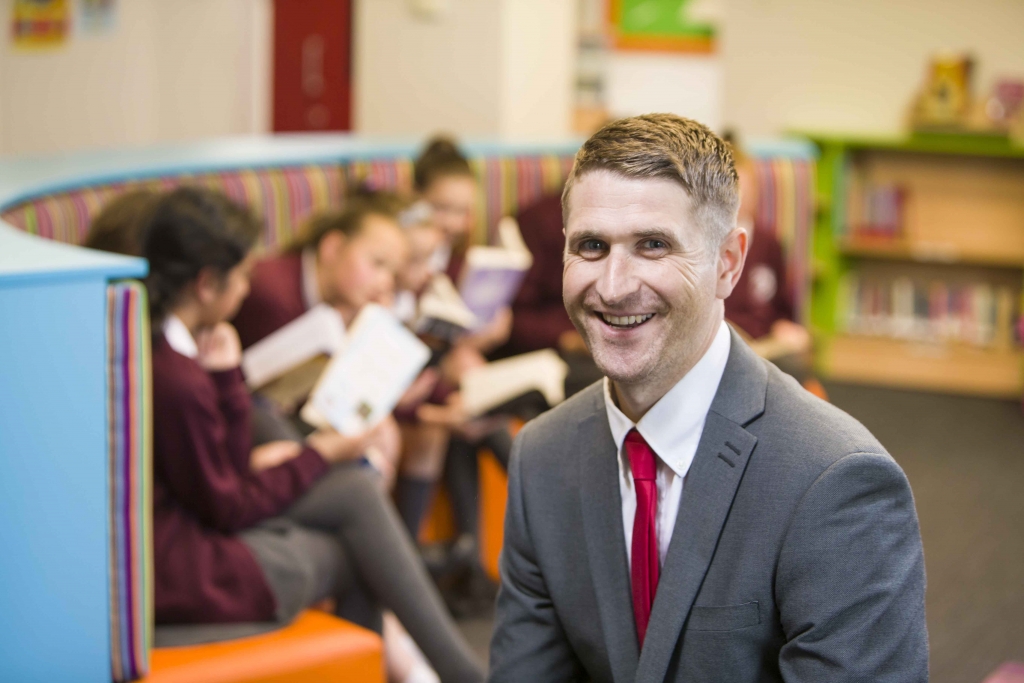 We have a wealth of opportunities for different types of schools as we presently have 14 good or outstanding schools (alliance members) who are willing to offer placements to students. We strive to meet the needs of every student, providing personalised help and advice ensuring a wealth of opportunities are provided during the PGCE. All our students for the past 3 years have been employed locally as a result of the support provided.
We ensure you are fully supported to get Qualified Teacher Status (QTS). We offer have specialist bespoke days in SEMH, EAL and inclusion. This is an ideal route for students to have a first class start to their teaching careers.
Please feel free to contact us for further information on 01933 400549 or at This email address is being protected from spambots. You need JavaScript enabled to view it.