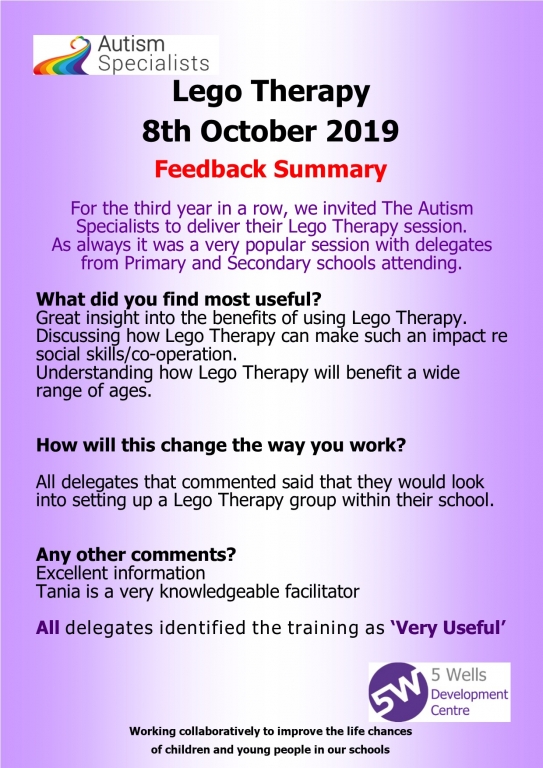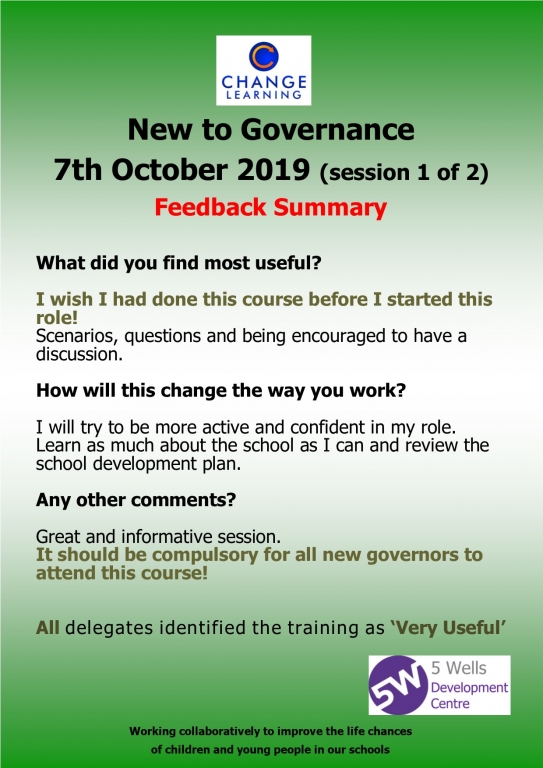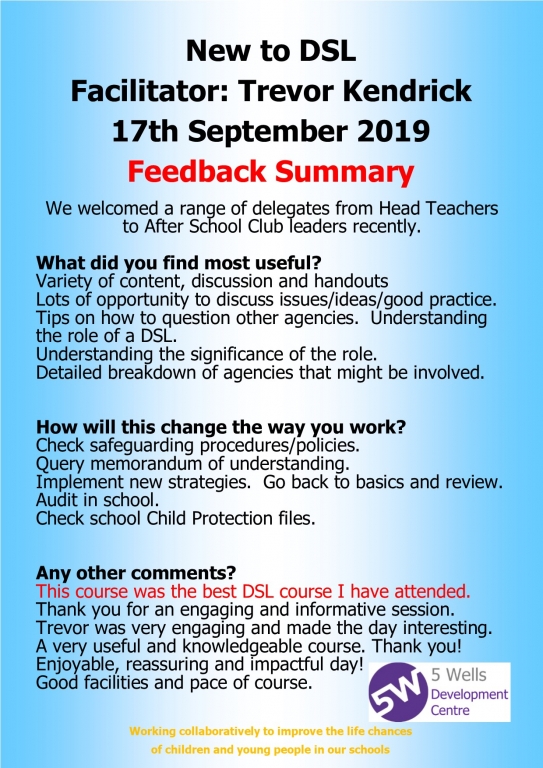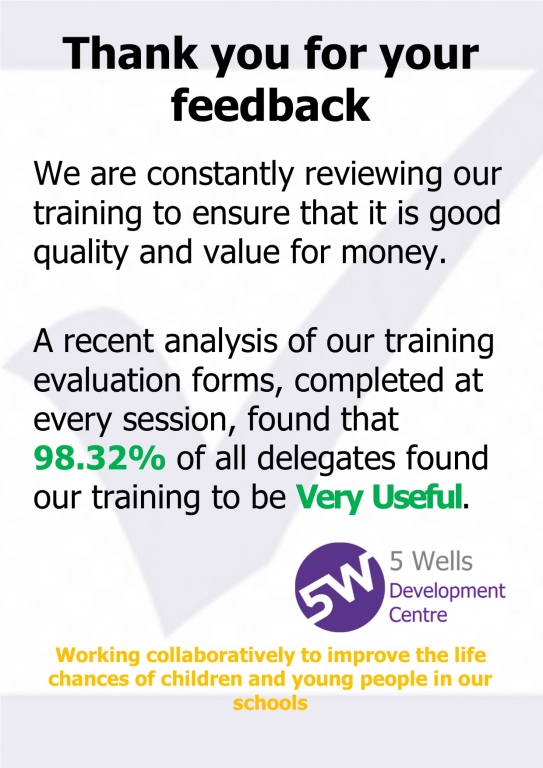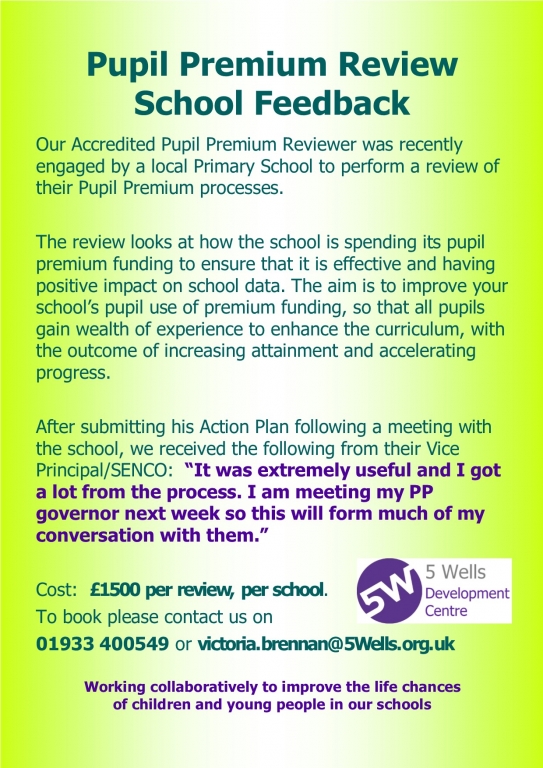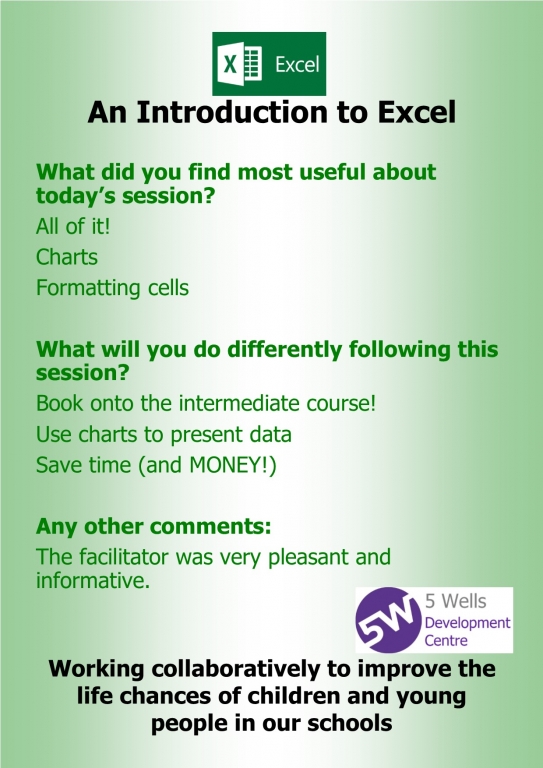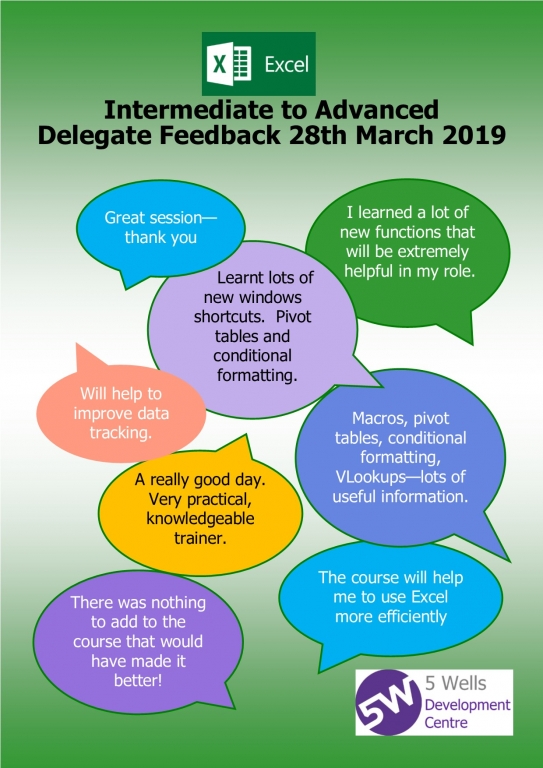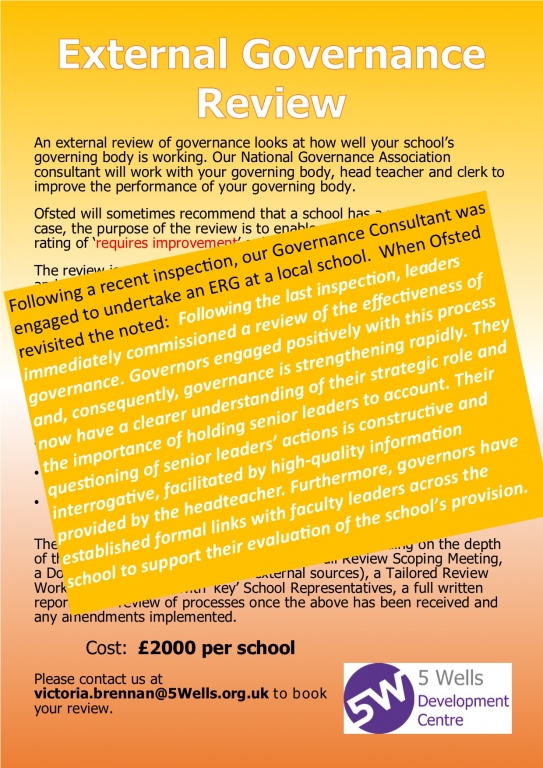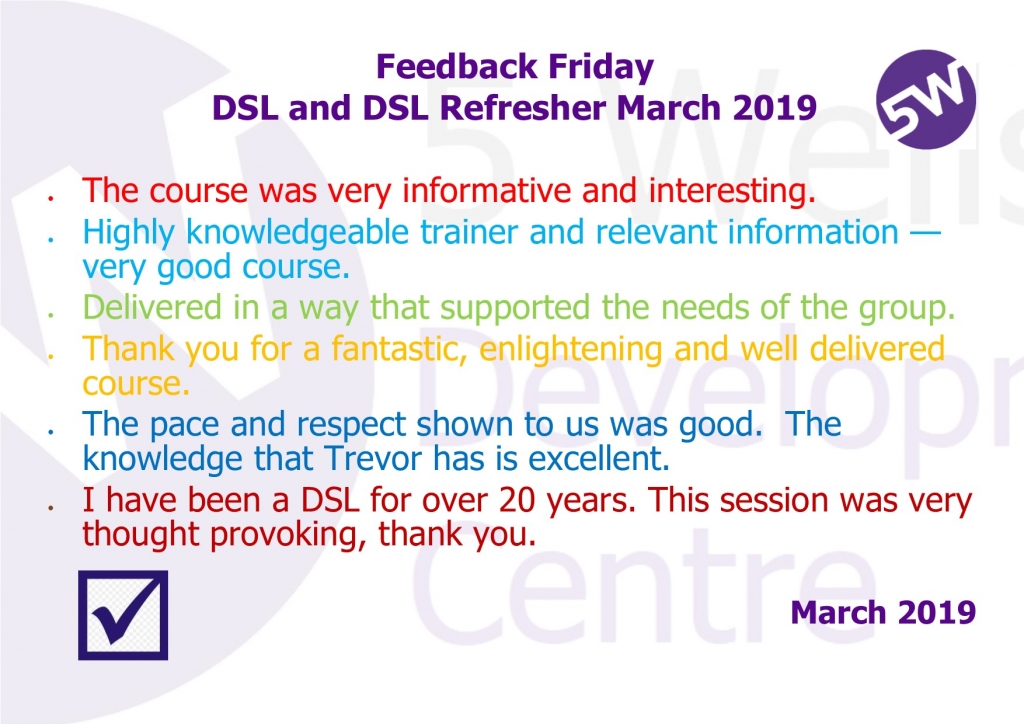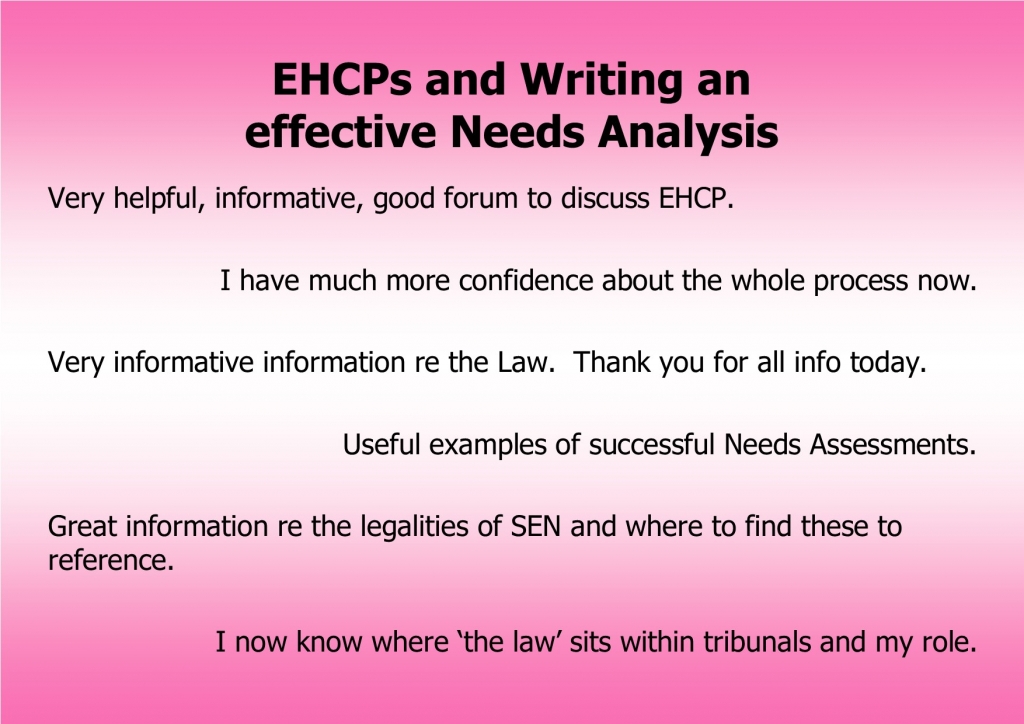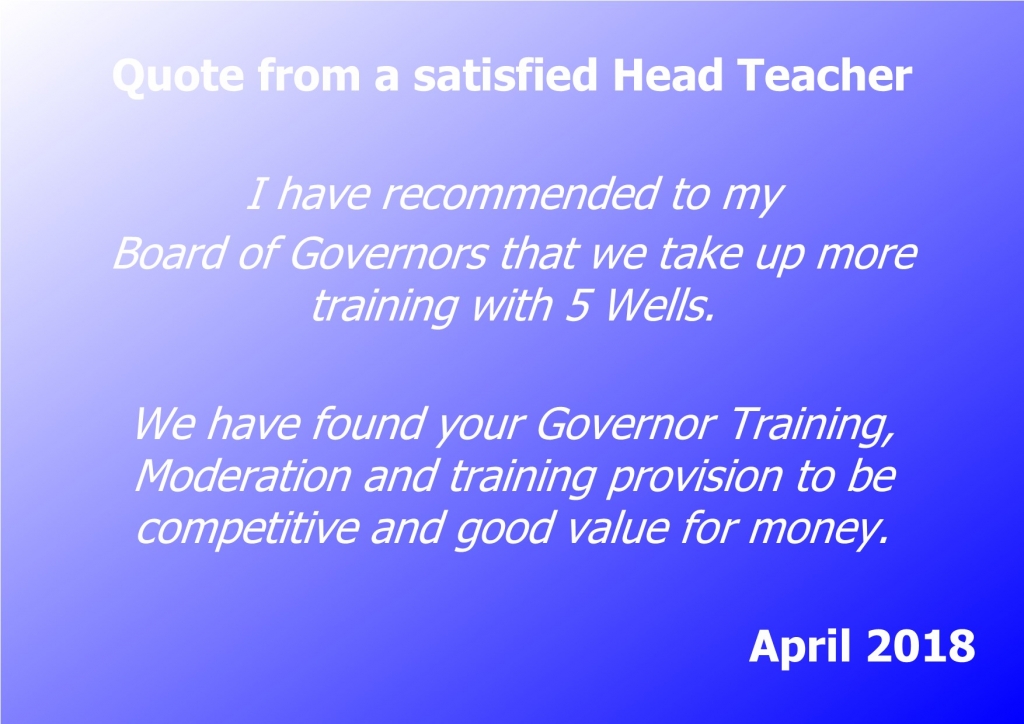 School to School Support - Maths
Thank you so much for recommending Dulcie.
We got so much from her in less than 2 hours! She has such an efficient, rigorous way of working.
We are now busy working on our maths action plan, brimming with ideas.
Kelly Collins, Deputy Head
Croyland Primary School - October 2017
Moderation from 5 Wells Development Centre

Our fantastic team of SLEs are able to visit schools and support with moderation throughout EYFS and Key Stages 1 and 2. This has been particularly useful for some of our schools who have asked our SLEs to come back and support for 2 years in a row.
EYFS
Our moderation support was very useful, it gave us the opportunity to discuss our children and Data with another professional who was very knowledgeable with the early years curriculum. Our moderator was fair, supportive and also gave us ideas that we could take away with us to help collect data in the future. The session helped us to prepare for our external moderation.
As a new teacher to EYFS and to the UK, the moderation support received has been beneficial. The moderation meeting discussions also aided in finding different ways to build evidence for the children in the main areas of learning. The opportunity provided support and practice to gain some confidence in moderating with others as well as being confident during an actual moderation that I went through this year.
Year 2
The support for moderation was good as before I started I didn't know what it was or how it worked, the visitor was the most helpful as that showed me how the process works and what was the best way to show evidence. Speaking to a more experienced teacher was really useful to get ideas for how to evidence different statements.
Year 6
It was very useful for us to have someone to discuss the children's writing with. It was helpful in making our decisions for teacher assessments based the interim framework.
The moderator was well prepared and it was very supportive to have the opportunity to engage in a professional dialogue about our pupils and the evidence we had collected.
Sarah Whiteman, Vice Principal
Victoria Primary Academy
Feedback from this year's School Direct students
Dear David
I have just been reading the students' reflections from last week and I just wanted to pass on how useful they found the EAL day that you organised. They all mentioned it and how helpful it was, especially going into their NQT year.
Best wishes
Jenny Bosworth
Primary PGCE Deputy Head of Course, University of Leicester
June 2017
Hi Lucy
Thank you so much for allowing me to see your RAP time in action today. It gave me many ideas to take our own maths forward and extend on what we already do. The children and staff in your school are lovely and I felt very welcome.
Please pass on my thanks to them. If you do get time, please visit our school. You will be very welcome.
Thanks again for your time.
Katie (February 2017)
Hi Lucy and Karen
Massive thanks for you excellent workshop on Friday which was extremely well received. One evaluation form says 'let me know if there is ever a job at Croyland!' Really hit the spot. I thought those voices were great - nothing like hearing it from the pupils.
Thank you so much.
Michael Thompson, Teaching School Manager, Fairfields Teaching School Alliance (November 2016)
I enjoyed the whole course and found it all very useful. I liked having time to moderate.

Statutory Framework Assessment Training Delegate – November 2015
It was an amazing day for all of the Interns – and for me too! I can honestly say that visiting all three schools was inspiring.Dr Tony Daniels, University of Leicester
It's been a well-planned, organised sequentially presented series of topics.

I just wanted to say that the training course on evening was the best course I've been on. I think the biggest difference was being taught by another governor rather than an Ofsted inspector or someone within teaching who seem to have their own idea of what a governor should be doing. Governor Training, 2016
Thank you for the wonderful work you did with the Principals of the Colleges. Akwasi Addae-Boahene, National Programme Manager, Ghana Education Department
Action Plan – have found a new enthusiasm to do it!

Really worthwhile skill that I can take back to school and see having a good impact. Coaching Training, 2016
Thank you for providing this - it was purposeful and relevant to the National Local Agenda. Prevent Training, November 2016