The Nene Education Trust encourages inquiry and research through professional learning. As a Trust, we are growing our learning communities using the 4 priorities of; Metacognition, Feedback, Mastery and Reading.
We are very excited to be prioritising professional learning within our trust, focussing on positive environments and developing our people. The Nene Education Trust are proud to be investing in staff, knowing that this leads to improved educational outcomes for all.
Today we have held our first ever trust wide training day, giving staff from all 8 trust schools the opportunity to collaborate and engage in research based learning. We have had the privilege of having a keynote message from Stuart Gardner (CEO Thinking Academy Trust) on Metacognition, as well as from Tom Rees (Ambition Institute) and his colleague Emma Lark on becoming an expert teacher.
Staff from across the trust have all engaged in theory into practice presentations led by trust leaders acting as facilitators, a great professional development opportunity for all involved. There has also been speed dating: where staff shared their experience around the research field they were specialising in. All staff were enabled to have some research & reflection time, using the EEF research. Time was dedicated for staff to magpie ideas and share best practice by sharing inquiry plans and brainstorming opportunities for the year ahead.
Nene Education Trust is an eight-school multi-academy trust made up of seven primary schools - Windmill Primary Raunds, Stanwick Primary, Newton Road School Rushden, Raunds Park Infant School, St Peter's CE Junior School, Woodford CE Primary School, Redwell Primary School in Wellingborough - and Manor School, Raunds. Find out more about Nene Education Trust on 01933 627081 or at www.neneeducationtrust.org.uk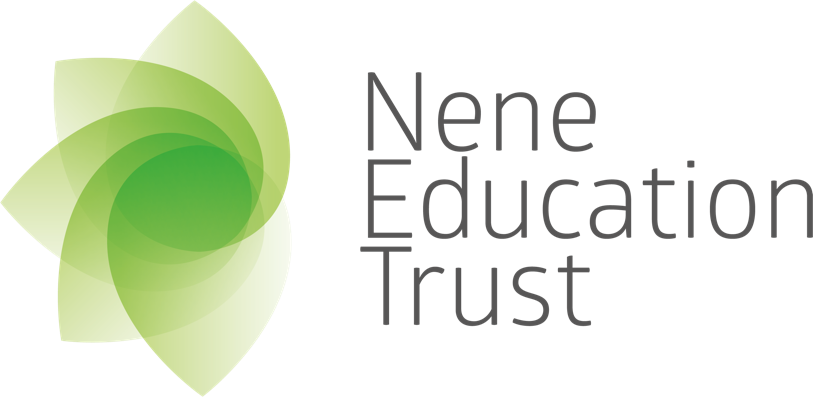 ---