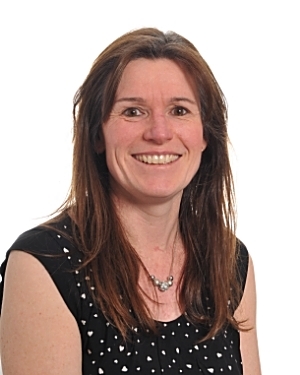 Personal Profile
SPECIALIST LEADER OF EDUCATION (SLE)
Name: Jenny May
Specialism/s: Maths, Year 6
Main teaching Phase: Key Stage 2
About me:
After spending many years as the senior leader and key stage 2 coordinator at a small village primary school, I very much wanted to experience of a variety of schools and have been the deputy head teacher at Park Junior School for 6 years, working closely with the head teacher to move the school forward in all curriculum areas, but especially maths. Having experienced such different schools, I have had an insight into the needs, constraints and successes of very different cohorts and the leadership implications.
Maths is a subject that has gone through many changes with the introduction of the New Curriculum, however these changes are encouraging us to develop our children as strong mathematical thinkers. I have very much enjoyed supporting our staff in developing the planning and delivery of our maths curriculum and have supported other schools over the years in many different aspects of the maths curriculum. Change is often hard, but can be very rewarding and a positive approach to change can encourage staff to adjust to new expectations.
As a weathered year 6 teacher/leader for many years, I understand the high expectations that all year groups are now working towards and I am always happy to advise on successful approaches to preparing all years but especially year 6 for the inevitable tests.
I strive to support our staff in the reasoning aspect of maths in particular and am constantly developing ideas that can be used in the classroom. I enjoy building relationships with other schools and leaders and am keen to listen and follow the needs of the school, appreciating that every school is unique and has a lot to celebrate as well as having targets to address.