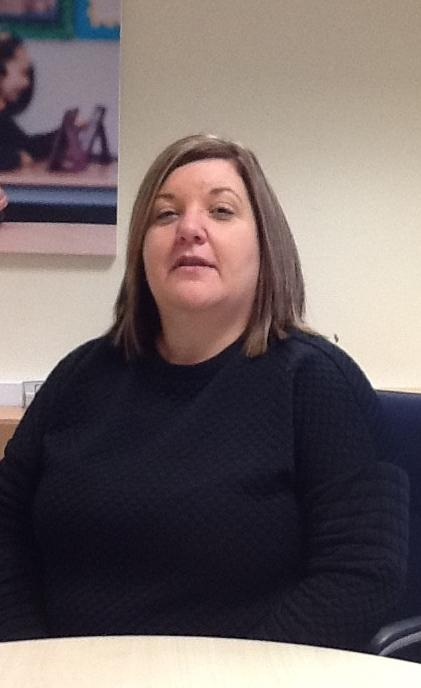 Personal Profile
I began teaching within Park Junior School, 8 years ago. My experience so far has included teaching years 3 & 4 within the school, mentoring and I am currently the year 3 manager and lower key stage transition co-ordinator.
I am a creative practitioner who feels children need to be taught through a range of approaches that stimulate, challenge and excite them. I have acquired a wealth of specialisms and skills that have contributed to a creative curriculum.
My current leading roles encompasses the quality of provision, learning, teaching, and assessment of skills in phonics, kinetic handwriting, art & design, design technology, ICT/computing (maternity cover) and ITT/ GTP with a diversity of universities. Furthermore, I also particularly embrace and thrive with working with children that have social and emotional needs.
As an SLE I enjoy working with people, listening, discussing and sharing what has been successful for them and us. I am committed to building strong relationships and value working alongside a diversity of practitioners in a trusting, supportive and enthusiastic manner, to ensure development of their skills whilst enjoying the opportunity it gives me to reflect on my own practice.