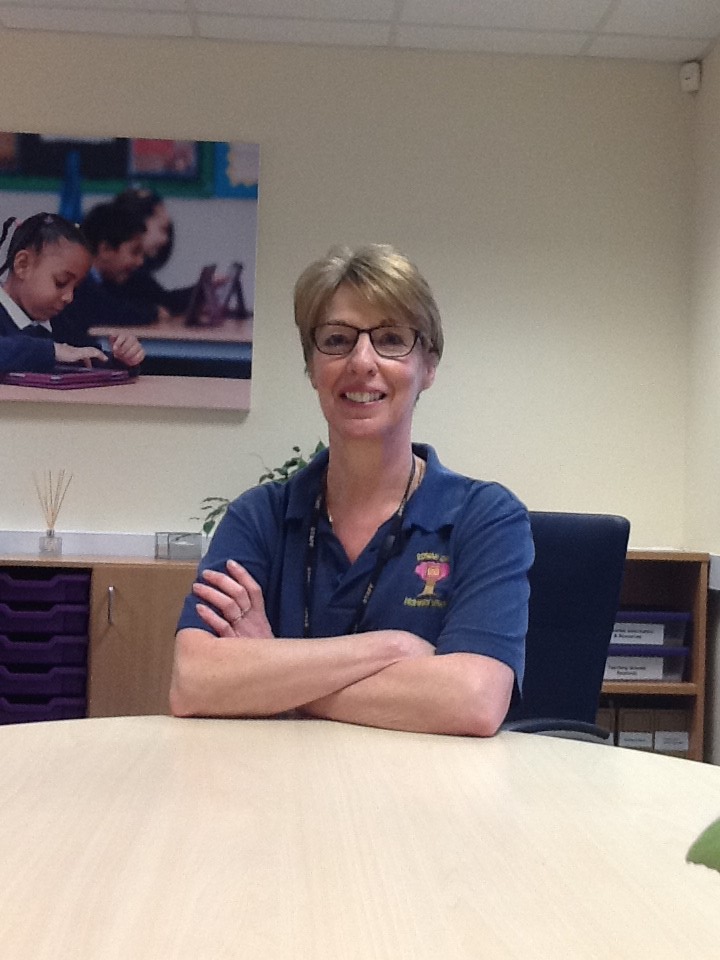 Personal Profile
I began teaching way back in 1988; I taught for 10 years at Millbrook Junior School in Kettering, but developed a keen interest in SEN, which led me to hospital outreach work & then onto work at Rowan Gate. After several years there teaching children who's needs ranged from MLD to PMLD, autism to sensory impairment, I was presented with the opportunity to attend appropriate & accredited training, delivered by the 'Nurture Group Network' in order to establish a Nurture Group. This was one of the first Nurture Groups in the country to gain the Marjorie Boxall NG Accreditation Award. I went on to develop a NG model within our own Special School, which combined our targeted curriculum with NG values & principles. I have overseen the establishment of an additional NG within our setting. In this current climate in which the importance of 'attachment' for a child's development is becoming increasingly valued, I am eager to liaise with other schools who may benefit from support in this ever growing area of need.
I have a wealth of experience in system leadership:
Acting as a mentor in supporting colleagues in their teaching within a special school; this has had a positive impact upon the quality of teaching we have offered our students, especially in the establishment of Nurture Groups. I have delivered coaching around planning & assessment, the use of the P-scales and the positive management of pupil's behaviour. I have mentored colleagues completing the Middle Leadership program.
Effective coordination of the PE curriculum across the school; this is a role which requires the organisation of lunchtime activities across the school, the delivery of the inter-school & intra-school competition calendar, provision of CPD opportunities for staff.
Successful application for the government supported 'Bronze Silver & Gold Kite mark'; qualification recognising the provision of high quality PE in our school.
Giving guidance to the teacher's taking over the role of 'subject leader/co-ordinator'; working alongside colleagues to model good practise & ensure continuity of provision for both staff & pupils.
Coordinating the use of the Sports Premium funding, Ofsted referred to this as '"The school sports funding is used effectively and has resulted in pupils thoroughly enjoying physical activity both in school and outside of school"
The successful joint delivery & leadership of the schools 'parenting program'
In my role as part of the SLT, I assume responsibilities in leading & supporting whole school developments; leading school briefings, teachers meetings & pupil reviews.
I am a Designated Safeguarding Lead.
I have also been involved in the training of newly appointed SLEs & delivered Nurture Group Training within my own school.