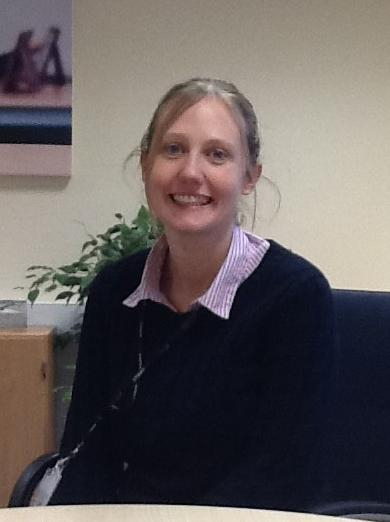 Personal Profile
I have been teaching for ten years and during most of that time I have worked in years 5 and 6. My first teaching position was in a primary school in Peterborough where I became the year 5/6 phase leader. This involved supporting teachers within my phase as well as being responsible for the teaching and data across both year groups.
After deciding to take a slightly different route, in 2013 I became a Visiting Tutor on a PGCE course in Peterborough, as well as becoming an intervention teacher for 2 days a week in a mainstream school and working at Rowan Gate Primary School for one day a week. During this period I also started studying for my Masters in Education, which I am due to complete this year. The variety of the positions made life very interesting and being involved on a PGCE course was a great opportunity as well as a fantastic learning curve.
Two years later, I decided to take a full time position at Rowan Gate Primary School working with special needs children in upper Key Stage 2. I have worked with many pupils who have a range of different disabilities during the four years I have been there and I am now responsible for maths across the school. This has involved creating the new maths assessment system, which is soon to be implemented and assisting with the school improvement process, which involves observing and supporting teachers where necessary.
In 2015, whilst at Rowan Gate, I became an SLE with 5 Wells. Last year, I ran the Research and Development network sessions alongside a lecturer from the University of Leicester and I am currently involved in the HMI project, which is taking place to support vulnerable pupils across the county.
I am looking forward to my continued work as an SLE this year and am happy to offer support in any areas regarding special educational needs, behaviour, development of interventions across schools and support for improving teaching and learning.