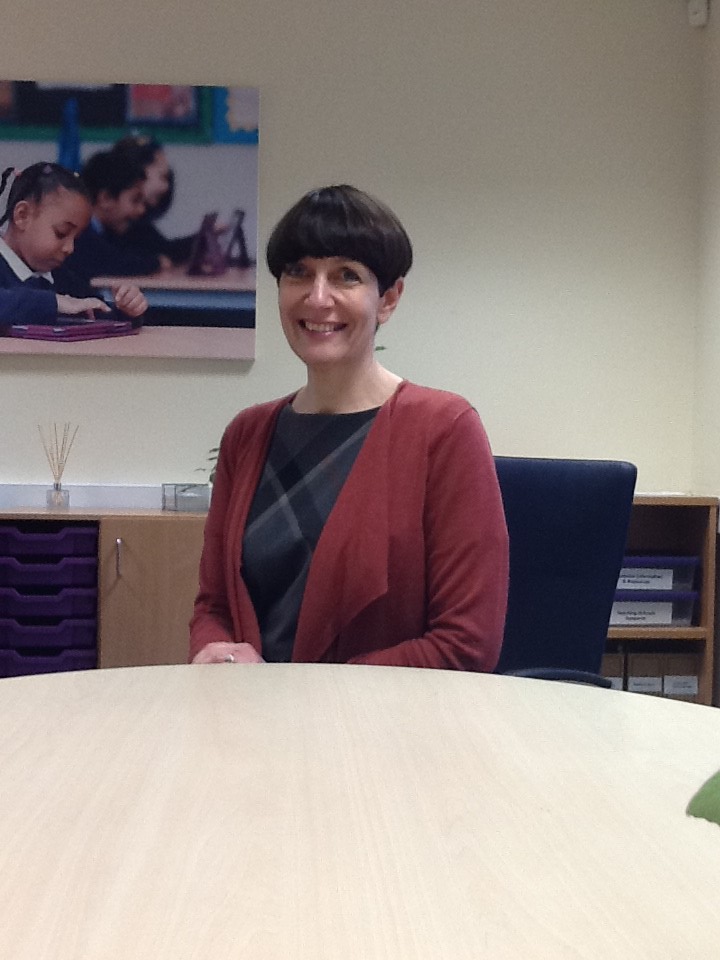 Personal Profile
I trained as a mature student after being a TA and have been teaching for 12 years, in two settings. I was Year Two Team Leader in a four form entry infant school before moving on to become Deputy Head Teacher in my current large village primary school.
In my current role, I have the role of Assessment Manager which ensures that I keep up to date on all the changes which are currently taking place. I am also a class teacher which ensures that I have first-hand understanding of what can work and can empathise with aspects of assessment which teachers might find challenging. I currently lead Maths across the school but have also been an English Leader so have a good understanding of the new National Curriculum and its impact on teaching and learning.
I enjoy working collaboratively and encouraging others to succeed and consider this approach to be crucial to school improvement and this mind-set has enabled me to become a Leading Numeracy Teacher and Key Stage One Moderator for Northamptonshire.
As an SLE for 5 Wells I have:
Facilitated Assessment and Moderation Network Meetings
Led statutory End of KS1 Assessment training
Supported leaders in moderating across the primary phase
To book Karen, please complete the form below: