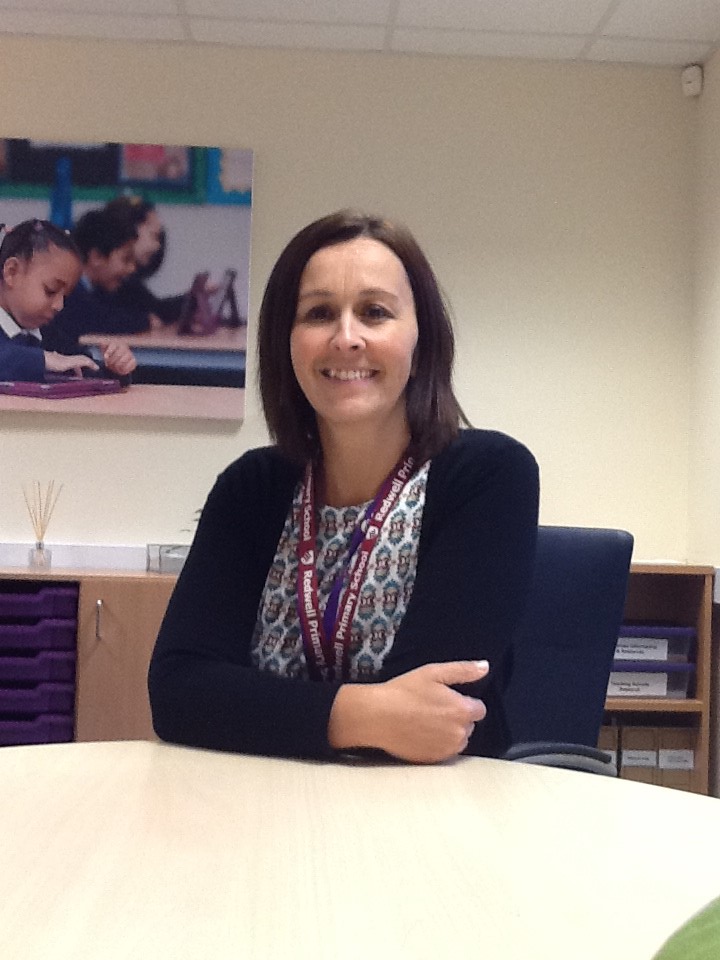 Personal Profile
Over the past seven years I have worked in a number of schools within a variety of leadership roles including Subject Leader, KS1/KS2 Team Leader Vice Principal and more recently as a Deputy Head teacher and Assessment Lead for Redwell Primary School and a Lead Specialist Leader for Education (SLE) for the 5 Wells Teaching School Alliance. I am currently the Teaching School Lead for the 5 Wells TSA. In my experience I have taught from Foundation Stage to Year 6 so therefore have a good understanding of the whole primary curriculum.
A key objective in my former two schools has been to improve the quality of teaching and learning of English across the school. Within that role, I have successfully led strategic school improvement projects that included; new ways of teaching writing to raise standards and improved provision of reading including phonics. I am passionate about English as a subject and I continue to use research to underpin the strategic decisions I make.
I have worked with the local authority as a KS2 Writing Moderator and have delivered the assessment and moderation training on behalf of the 5 Wells TSA for Key Stages 1 & 2. In addition, I have also facilitated the Assessment and Moderation network and this has always been well attended.
Through my lead SLE role I understand the importance of being supportive, professional, dynamic and welcoming to aid school up to date with the latest innovations and research. I have a proven track record of delivering this support including coaching and mentoring leaders. I have successfully worked with the DfE and the Standards and Testing Agency in the creation of the end of Key Stage assessment frameworks and the exemplification material. I played a key role in sharing my knowledge, understanding and experience and sharing examples of children work from my own setting.