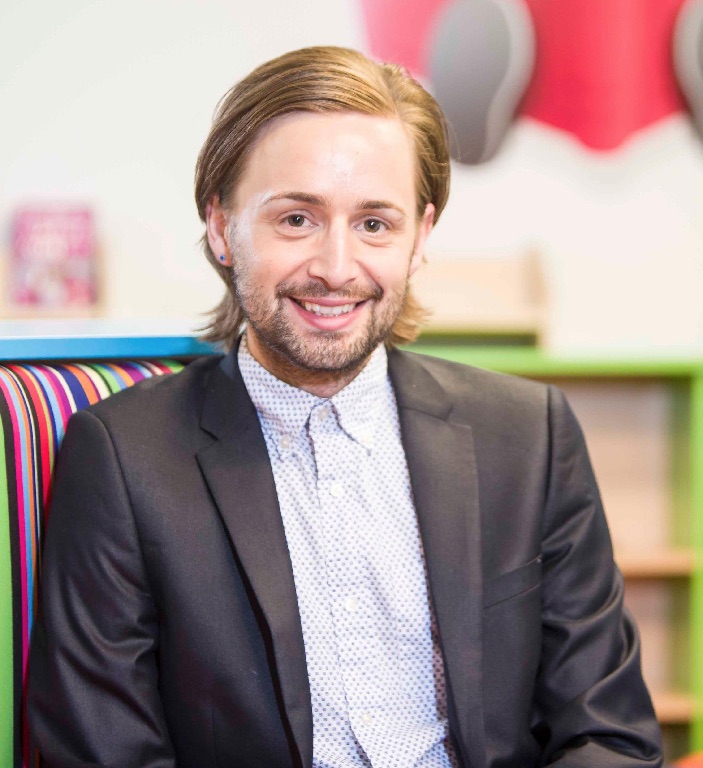 Personal Profile
I have been teaching since 2012 and I have taught across EYFS and KS1. I have been a member of the senior management team for the past three years, leading different priorities within my school. These have included: EYFS improvement and leadership, lower key stage leader, phonics manager and English lead. I have supported other leaders within my own school, applying coaching and mentoring practices and also other colleagues from other EYFS settings.
I am passionate about improving the outcomes of the youngest children and making their transitions into school and also throughout their academic journey in our primary schools positive, exciting and purposeful. My love for the creative teaching of English stems from my first degree being in English Literature and my excitement for the quality teaching of phonics comes from my years spent teaching in the EYFS.
I have written actions plans to prioritise change and impact over time, with clear measurable outcomes. I have a proven track record of improving data outcomes within my current school, consistently over time. Within my leadership roles I have also had experience of managing large teams, peer coaching, observing practice, developing learning environments, moderation and assessment.