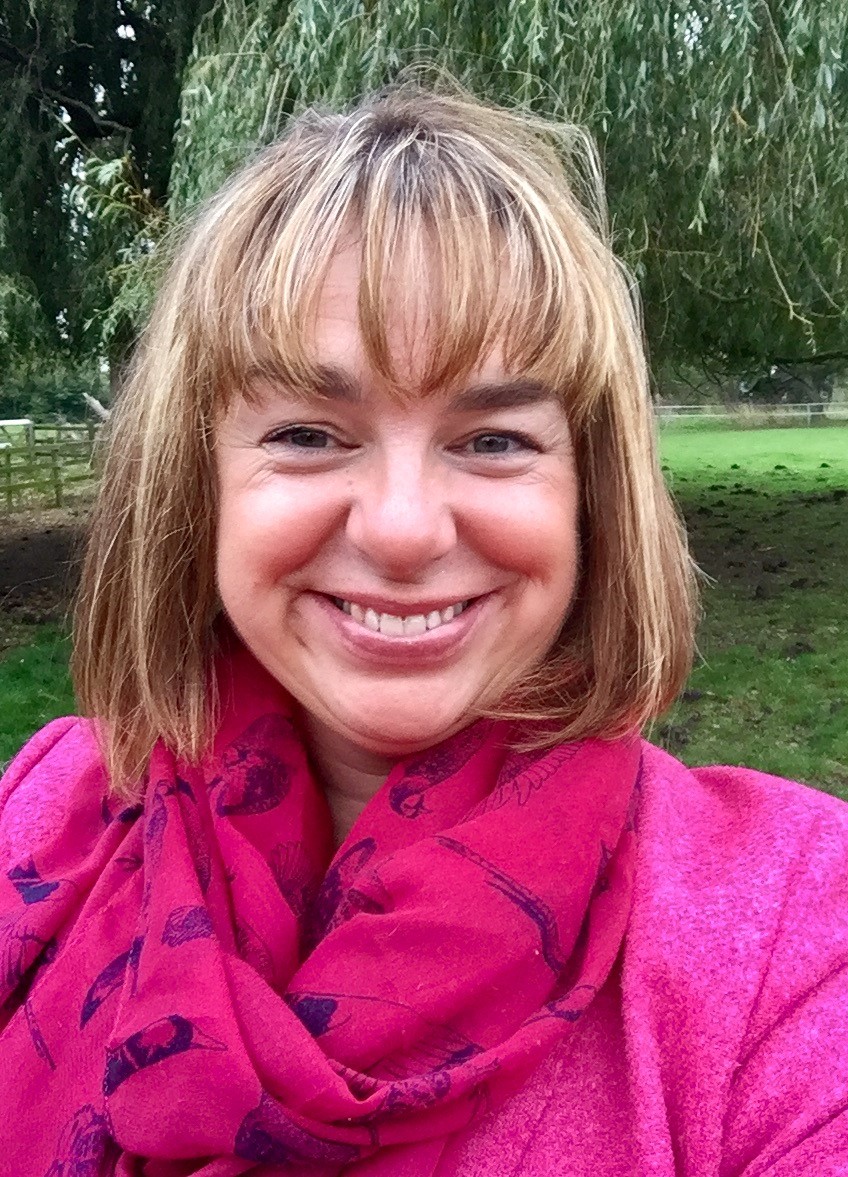 Local Leader of Governance
Personal Profile
I have excellent experience as a Governor in a consistently outstanding and self improving school and was an active member of the team that achieved the Governor Mark which is a clear validation of working to a very high standard. I have a deep understanding of modern governance and a proven track record in facilitating continual improvement, both as a Governor, and in my previous professional career as a Quality Manager in a service industry. An excellent facilitator with first class communication skills my aim is to work with you to find a bespoke approach that works best for you and your school.
An experienced mentor with an empowering, coaching ethos and a clear focus on continual improvement I can help you to make your Governing Body the best it can be.
I currently serve on two different Governing Boards as Vice Chair and Chair of several committees so I understand that one size doesn't fit all and I'll be working with you to find out what works best for you.
My practical experience as a Governor includes Head Teacher's performance review panel for 5 years, exclusion hearings and pay appeals. I've completed the Governor's Leadership Development Programme and taken every opportunity to share and compare practices with many other Governors which has resulted in a broad and varied understanding and an arsenal of tools and techniques that I'm happy to share.
With over 15 years experience in the SEND sector as a parent and a Governor of a consistently outstanding specialist setting, I have a well rounded view and deep understanding of this highly specialised area of Education and its inherent difficulties. I passionately believe in excellence in Education for all and will help you to make this a reality in your own school.