EF0210 Effective Minuting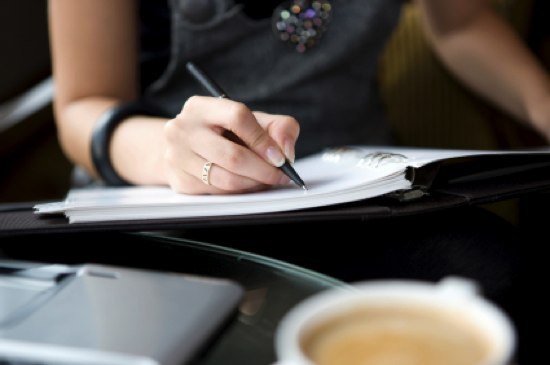 Most people struggle to note take, however, to be able to produce accurate meeting minutes, minute takers need to be skilled at note taking.

This course will give delegates tools and techniques to work assertively with the Chair person to enable a smoothly run meeting. The day contains plenty of note taking practise and practise in producing different styles of minutes. How to lay out minutes in an easy to record format
will also be covered.

Who should attend: Anyone who needs to note take and produce minutes of meetings.

By the end of the course you will be able to:
 State the responsibilities of the minute taker
 Identify the appropriate position to sit in a room to take minutes effectively
 Work with the Chair to help you take effective notes
 Be selective in recording information and note taking
 Identify how to interject for clarity
 Use a format to ensure key information is recorded on the minutes template
 Lay out information in a style suited to you
 Write the action points from the meeting notes
 Develop and extend their note taking style following practise sessions
 Produce action and summary based minutes based on their notes from the course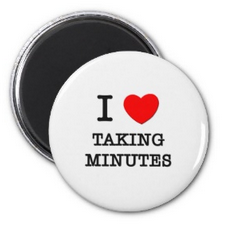 Event Properties
| | |
| --- | --- |
| Event Date | Monday, 2nd October 2017 9:00 am |
| Event End Date | Monday, 2nd October 2017 3:30 pm |
| Capacity | 12 |
| Available place | 7 |
| Individual Price | £125 per person - includes lunch |
| Location | 5 Wells Development Centre |
Important
Please note that email addresses entered into booking requests must be the addresses of the attendees (not of the school head or bursar), to ensure that communication regarding confirmation, date change etc. is sent to the appropriate person. Only use the bursar/head address in reference to invoicing information.